On April 16-17, the conference was held completely online for the first time. In total, we were visited by over 200 people. At one point, we managed to gather over 80 people.
Thank you very much for being with us and we hope you had a lot of fun and learned a lot at the same time.
Apart from the lectures of experts, at the end of the second day of the conference there was a student lecture competition. It was at a very high level and enjoyed considerable audience interest.
And here is the podium of the competition: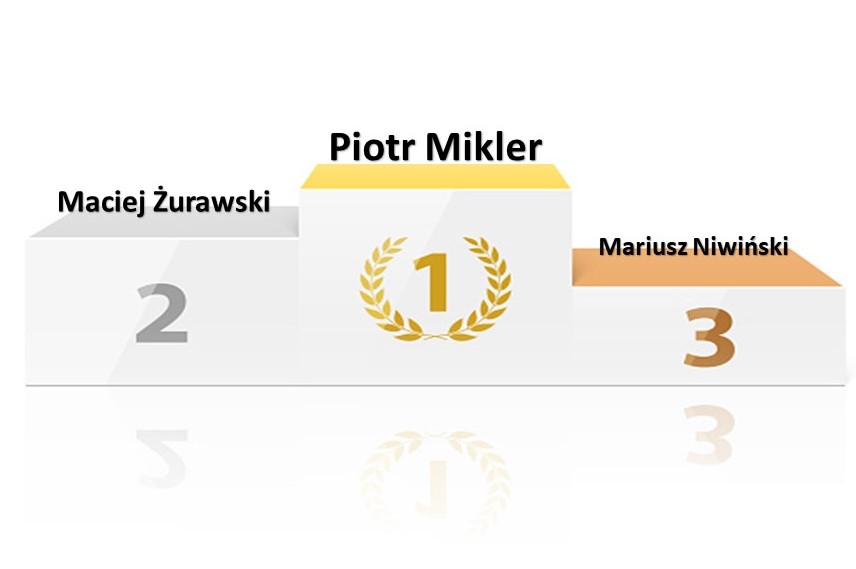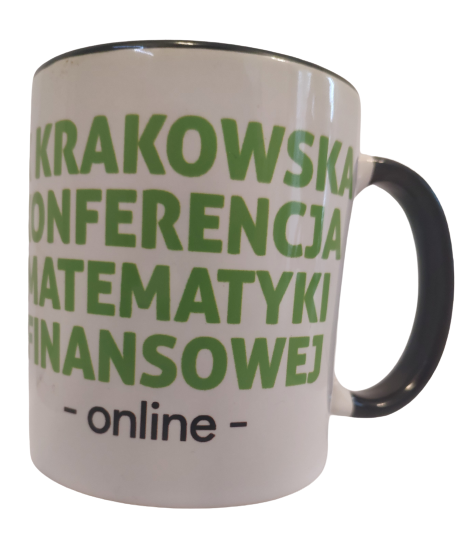 The student lecture competition was not the only one that accompanied us this weekend. The participants were able to share with us a photo that shows how they are watching the conference. The most creative people received a limited official mug of the conference.
During the conference there was also a career zone with UBS on discord. We hope that the people who have benefited from the help of UBS experts are satisfied and that the knowledge they have gained will help them recruit for their dream positions.
Below are some screenshots from the conference.
Thanks again to everyone for your presence and we invite you next year. Let us hope that we will be able to meet directly in Krakow.
To be up to date, we invite you to like our page on facebook: ⤵️⤵️⤵️